It's that time of year again—back to school! The kids may not be ready, but you sure will be. Especially when you're driving the little ones around in the fully-equipped 2017 Dodge Grand Caravan. This extremely capable vehicle is more than just a van. It's an all-around, get-it-done machine. It's the perfect machine to get you and your kids where they need to be with style, comfort, and capability as added bonuses. Let's find out why the 2017 Dodge Grand Caravan is the ultimate back-to-school vehicle.
1. The interior has room for up to seven passengers. We're not squishing in anyone either. The Grand Caravan has ample space to seat seven comfortably, with enough room for everyone to stretch out and make the ride the most comfortable it can be.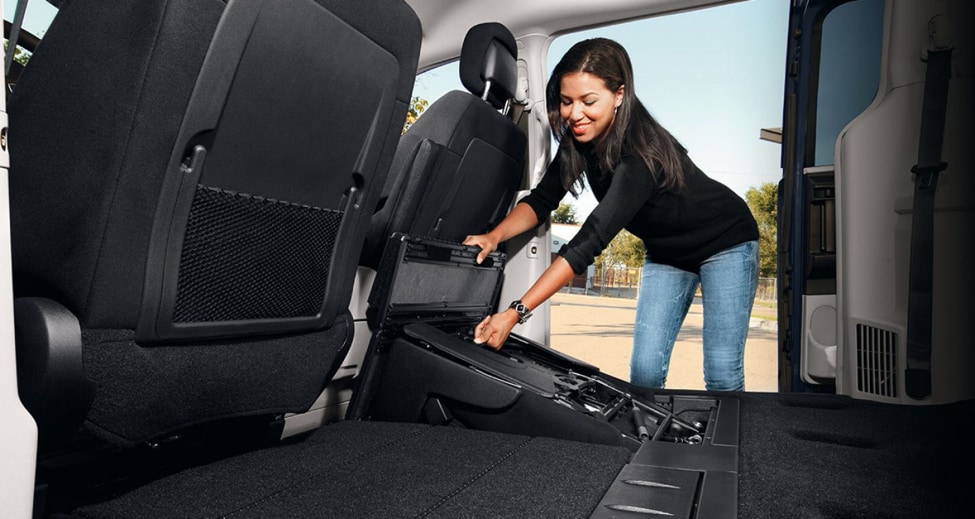 2.
Stow 'n Go® Seating makes it extremely easy to triple your cargo space with second and third-row seats that fold into the floor. Whether you're packing up the kids' backpacks or taking the soccer nets and balls to the game, the Grand Caravan has the storage you need.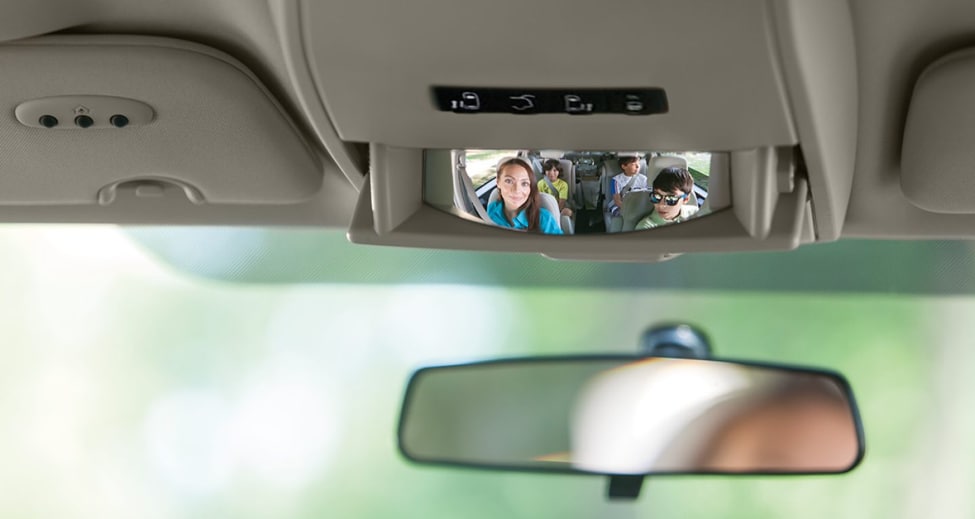 3. The 2017 Grand Caravan is equipped with an observation mirror that allows the driver to quickly and easily keep track of all of their passengers. No more shenanigans in the backseat!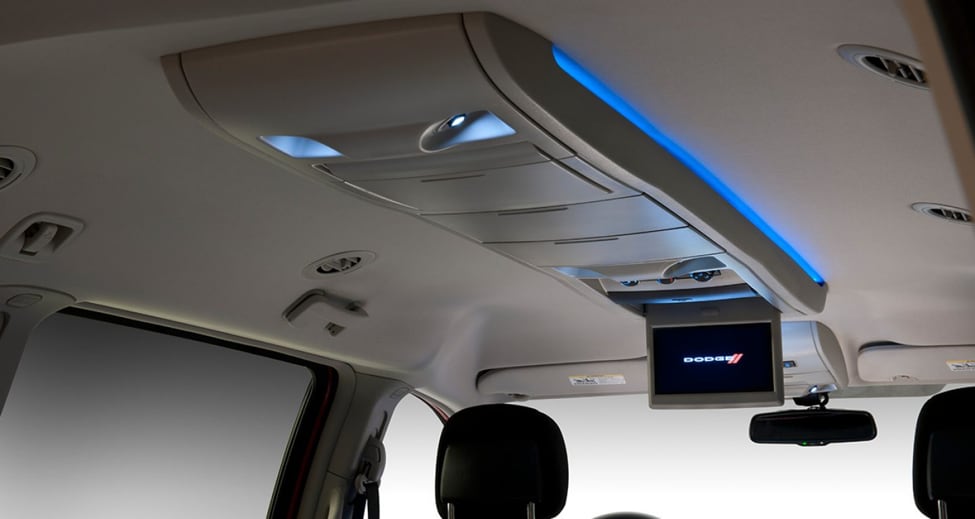 4.
The 2017 Grand Caravan has an available entertainment system to keep the kids occupied and engaged. This entertainment system also comes with wireless headphones to make sure your kids are hearing only what they want to without the complications and clutter of wires.
5.
The 2017 Dodge Grand Caravan is not only technologically advanced, but it is extremely safe as well. You'll never have to worry again about safety with over 55 standard and available safety features, all designed to give you ultimate peace of mind.
If you need an all-around, get-it-done machine that won't let you or your kids down, the 2017 Dodge Grand Caravan is the vehicle for you. Get into the back-to-school spirit and start shopping Grand Caravans right here! Larry H. Miller Dodge Ram Havana's sales team is eager to help you and your children start the school year off right, and give your driveway the makeover it deserves.