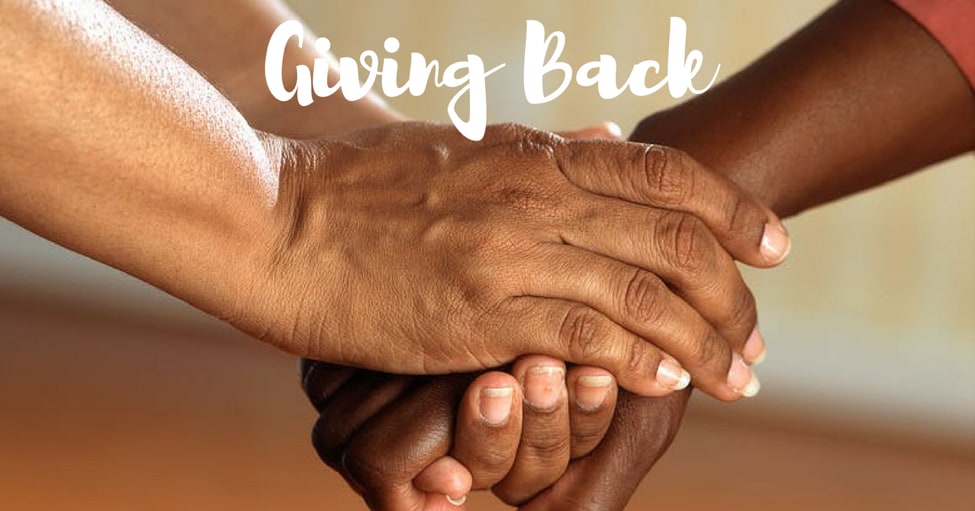 Thanksgiving is a wonderful time around Denver when our community joins together to help those in need. We're fortunate to live in a city with countless outlets for volunteer work, especially during the holiday season. We've outlined a few options for you to do your part and give back this month.
Food Bank of the Rockies
You're able to volunteer your time or donate goods to this organization. According to FBF, one in seven of our neighbors don't meet their basic food needs. They partner with 1,100 hunger relief programs statewide to help those in need.
Bienvenidos Food Bank
This food bank serves 600-900 people each week and has done so for the last four decades. Their main focus is providing fruits and vegetables that families often cannot afford. This is a great organization to lend a helping hand to if you'd like to be more family-focused.
Metro Caring
Metro Caring is one of Denver's largest hunger relief programs. They not only offer food to those who are in need, but they provide a teaching garden and nutrition classes. Their program provides 4,000-6,000 pounds of food, baby items, and personal care products each day to help up to 500 people. To volunteer, you'll have to go through a day of training but can start giving back the next day.
Turkey Trot
The Mile High United Way raises money to fight for the education, health, and financial stability for families and individuals to help them out of poverty. Their seasonal fundraiser is a great option if you're looking for a lighter volunteer opportunity. You have the choice to donate and race (in your turkey costume), hand out registration packets, man water stations, or check IDs.
Whether you choose to work at a food bank or help out at a community event, your time can make a difference this holiday season. Denver is a big and growing city; there will always be an organization that can use your help. While you are out giving back, we want to do something nice as well, so we are offering our customers a free battery check. We want to ensure your vehicle is in working order and safe for your travels during the holidays. Winter is the worst time to have your battery die, so prevent this scenario by claiming your coupon online.