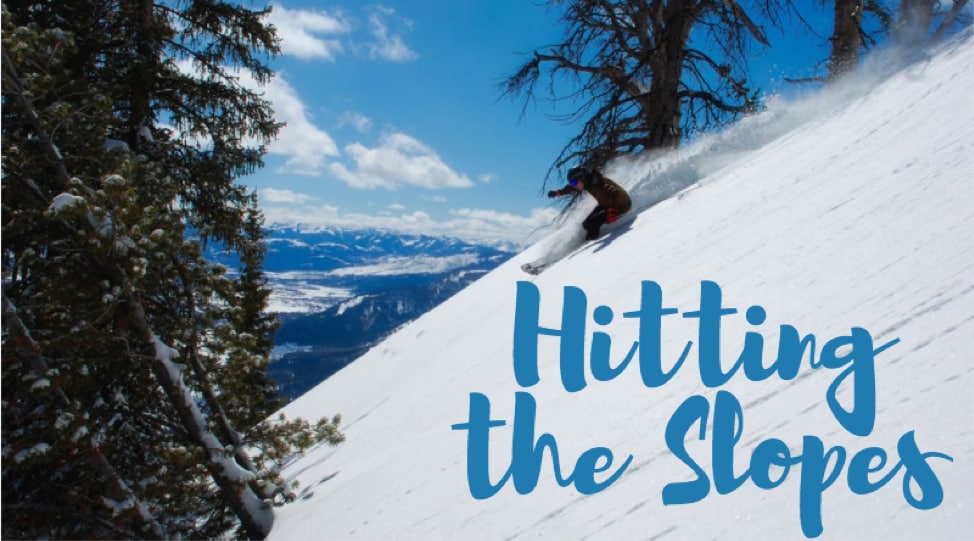 Living amongst the Rockies has more to it than a beautiful view. We get to ski and board down the mountains at lightning speed and spend our days doing better things than staring at a screen. Denver is a door to some of the greatest skiing in the West—a lot of it only an hour or so from downtown. It's time to take a "sick day" and hit the slopes of some of our recommended resorts.
Winter Park Ski Resort
The mogul runs on Mary Jane will be your favorites of the day while skiing the Winter Park Ski Resort. The resort covers over 3,000 acres of terrain and is only about an hour and a half from Denver. One of our favorite parts is the base village with activities, restaurants, and local stores.
Keystone Ski Resort
If you're a night skier, Keystone Resort has extensive runs for you to ski the night away. This expansive terrain literally has a run for everyone, making it great for the whole family. They also provide daycare so you can bring the munchkins along still.
Arapahoe Basin
This resort is also only an hour and a half drive outside of Denver and very accessible. If you're looking for some fresh chowda, pack up your Dodge Journey and head towards the fresh and fluffy snow. This resort is definitely more laid back and made more for a friends outing than a competitive day on the hill.

While you're on your way to powder days ahead, you need to be sure the wheels on your ride are in proper working order. Similar to your boots being properly hooked up to your skis, your wheels should be aligned correctly. We're here to help with this service and we've got a coupon to make it even better. Claim your offer online and schedule your appointment so you can hit the road and get on the lifts. We recommend sooner rather than later since Denver is due for a few more storms this winter season. You don't want to miss out on powder because your vehicle's wheels aren't working, right? That's what we thought.