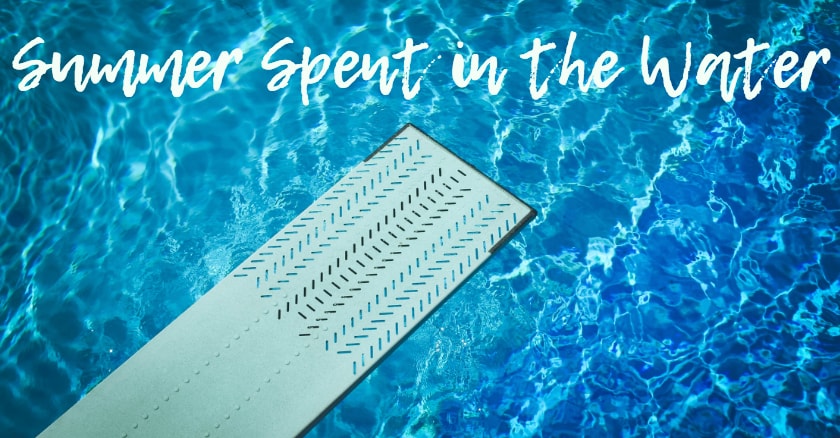 We've been enjoying the sunshine for a month now, and we simply can't get enough. If you're like us, you're itching to get in the water and have a little fun. In that case, we've covered a few spots around town you can head to with your friends and family to enjoy the sweet days of summer.
Boating
If you're wanting to go all out, then hitch your boat to your pickup and head to Barr Lake. It's only 40 minutes outside of Denver and a reasonable destination for either a day trip or weekend camping stay. Make sure to pack a picnic to enjoy on your boat.
Rafting
Sometimes boating isn't adventurous enough, and you have to kick it up a notch. In that case, grab a paddle and head up the mountains a bit further than Barr Lake and take a ride down nature's natural roller coaster. We recommend making reservations with Breckenridge Whitewater Rafting for your trip. They'll be able to supply you with gear, direction, and take you on an all-day rafting excursion.
Renting
When it comes to choosing your water activity, it's easy to get overwhelmed. If you're in that boat (pun intended), you should head to Confluence Park right in downtown where you can pick the water activity tailored to you. Here, you can choose from a kayak or canoe and spend your day meandering down the South Platte.
Now that you'll be out and about all summer long, you'll need the right vehicle equipped to tow and stow your gear. Whether you need to store a boat, paddle board, or kayak, the all-new 2019 RAM 1500 has space and power to navigate the great outdoors. Bonus: this pickup can parallel park itself. Space is tight when parking by the boat ramp or downtown, and this ride allows you to park hand and stress-free. See our entire inventory of this all-new model online, and then come on down to LHM Dodge Ram Havana at 2727 S. Havana St., Denver, CO 80014 for your test drive.