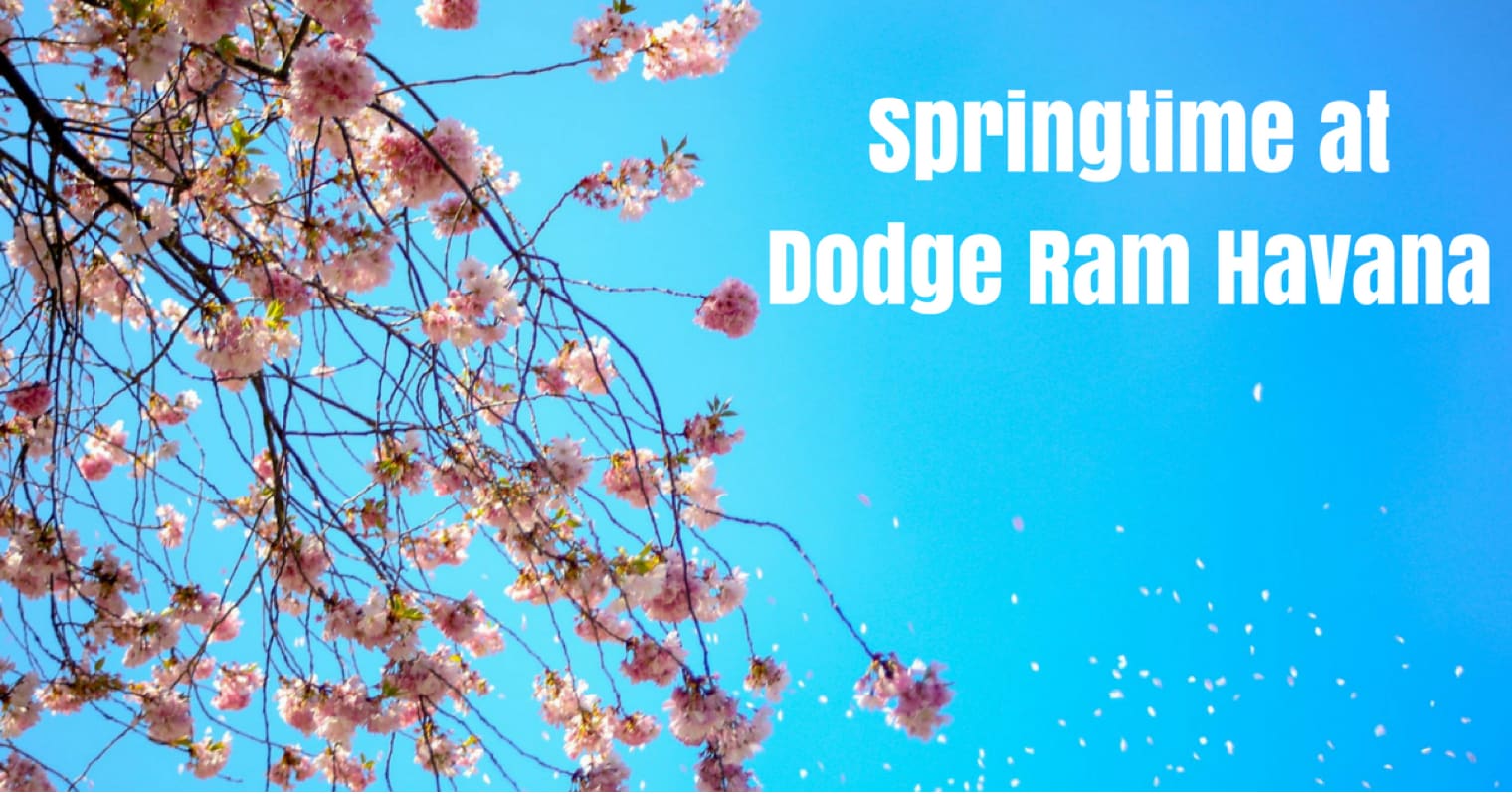 Spring is in fullbloom and it's making us feel all types of happy for our wonderful dealership this time of year. We're honored to carry and provide the Dodge brand to our community and we're proud of everything it stands for. Our team has mapped out a few reasons why we love Dodge.
Muscle Cars
Dodge has gifted us with the presence of four sleek rides that provide us with endless fun on the road. With the Charger, Challenger, Demon, and Viper, there are really no limits. We have views for days around Denver and seeing them from the driver's seat of one of these fast rides will make you appreciate the beauty in a new way.
Trucks
Not only has Dodge given us a fast and sporty selection, they have also given us the opportunity to sit proud and tall in a RAM truck. The brand has extended its own line of pickups to tow your gear and navigate any and all terrain around town and up in the mountains. From behind the wheel of the RAM 1500, 2500, or 3,500, no adventure is off limits.
Inclusive Space
While you're able to have fun behind the wheel of any Dodge vehicle or RAM truck, the best memories are had when you can load up your vehicles with family, friends, and your furry friends. Dodge's lineup of SUVs, including the Journey, Grand Caravan, and Durango, will get you safely where you need to go. They're especially handy because there is one for almost all budgets and needs.
While we love the Dodge brand, we love our incredible clientele and community the most. We're lucky for those who have purchased vehicles from us and those who return to have their vehicles serviced with us. It's the people who are along with you on the journey (see what we did there) that matter most. To thank our clients and community this month, we're offering a free brake inspection on your set of wheels. Claim your coupon on our site and head on down to our service center where we'll be more than happy to help you.