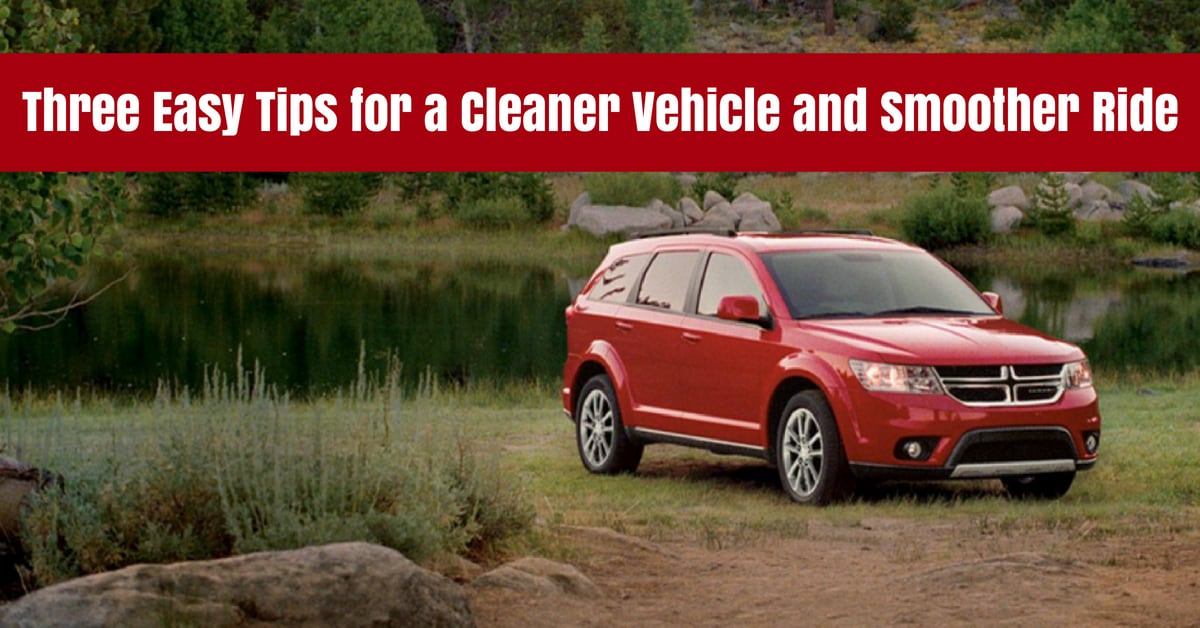 We're already a couple seasons into 2018 and life is busy. It seems we never have enough time, yet there are responsibilities you have to keep up on—like a clean set of wheels. When your vehicle isn't tidy, your life tends to be a bit disorganized as well. You can't slow things down, but you can make sure they run a little smoother, and this starts in your ride. Follow our few simple car care tips below.
Grocery Bag
Next time you unpack your groceries, save one of your plastic bags. Keep it in your Jeep for your empty water bottles, granola bar wrappers, and other trash you would usually just throw in your backseat. Tidy your car and tidy your life. Just like that, things will feel more organized and less messy.
Magic Eraser
No fear, your youngsters and their crumbly crackers won't have to wreck your ride anymore. A Magic Eraser will quickly clean sticky messes off of your leather and vinyl interior. Just make sure to rub gently, because you don't want to damage your interior.
Foam Brush
Head to a local craft store and purchase a small inexpensive foam paint brush. This is a great tool to dust between the air vents in your Jeep. Inhaling dust doesn't have to be part of your day—easily take care of it now.
Toothbrush
Dirt can get into every crevice of your ride, and a toothbrush can get it out of vinyl interior. Use dish soap, diluted water, and a manual toothbrush to gently scrub away dirt in your ride. Trust us; it will do the trick. Bonus tip: you can also use a dry toothbrush to get crumbs out of the seams of your seat cushions.
Although we've given you some great tips to keep your ride in tip-top shape, some vehicles are just too far gone for our D.I.Y. tricks. In this case, head to our site and browse our new inventory. Here at Larry H. Miller Dodge Ram Havana, you'll find the right vehicle to make your life simpler. You can find us at 2727 S. Havana St., Denver, CO 80014. Come in, find the ride you like, and take a test drive today—we hope to see you in soon!