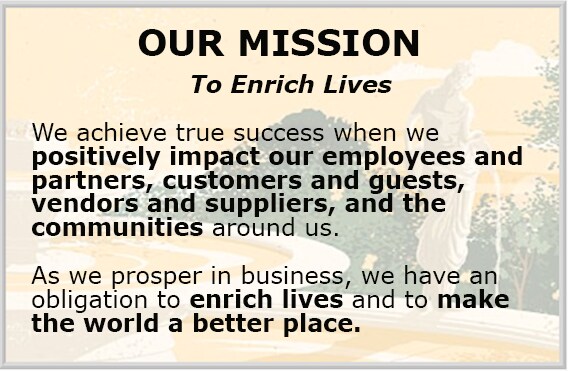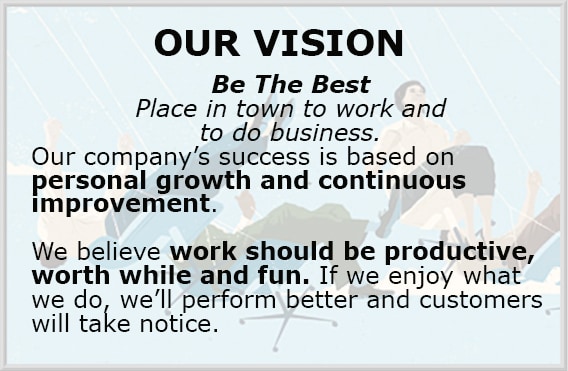 Do The Right Thing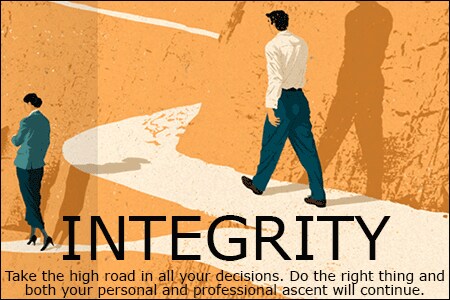 Integrity is the foundation of all things successful.
It defines our behavior and all of our actions and interactions. Trust, both in business and in our personal lives, is built on integrity.
Honor your word.

Do the right thing simply because it's right.

Be someone that co-workers, customers and communities can count on.
Preserve And Grow The Base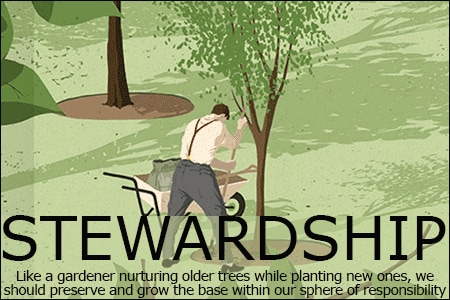 We have been entrusted with resources and responsibility, and it is our duty to make the best use of them. When we do, we are rewarded.
Be responsible and accountable.
Grow and enhance the resources entrusted to us.
Protect, preserve and sustain those resources for future generations.
Give Your Best Everyday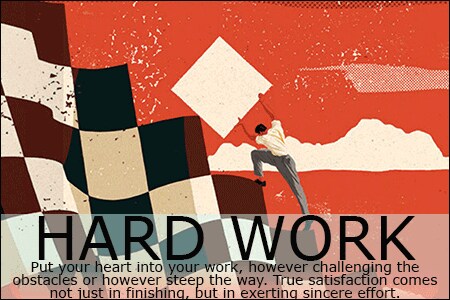 Hard work is a commitment to excellence.
It's about applying fundamental disciplines consistently. As we do so, we get better every day.
Make good things happen by giving your best effort.

Learn what you can. Teach what you know.

Never give up on pursuing your goals and realizing your potential.
Support others.

Give of Yourself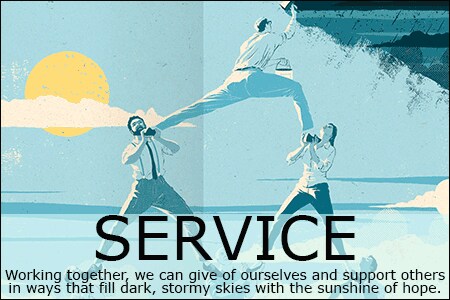 When we serve others, we build bridges where they didn't exist before. No true act of service, however small, is ever wasted.
See each transaction and interaction as a chance to bless lives.
Look for opportunities to make a difference.
Find ways to make the ordinary extraordinary.