Five Easy New Year's Resolutions for 2020
1. Keep your car clean
Your car travel will be less stressful, if you get rid of the dirt and random garbage accumulating in your car.
Take one day a week, and make it a day to remove any items that don't belong in your car, including the garbage, and you'll find more peace in your car!
2. Your car needs attention

It may not know how to ask. Or maybe it is asking with a check engine light, or some other dashboard light, but you are ignoring it, hoping it won't light up again tomorrow. Don't ignore any light on your dashboard. By ignoring a light you may be causing unnecessary further damage to your engine or tires
If you don't know what the symbol means Come in and show us your light! We always welcome questions at our Service Center. Truth is, we have never been stumped with a guest's question. Give us a try.
3. Check Your Tires
Face it your car's tires are a big deal. At 65mph it's your tires that are keeping you on the road. In temperature extremes, or even with significant fluctuations in the temperature, your tire pressure will change. You should always be aware of the air pressure and any leaks in your tires. Your life could depend on it at moments notice.
Getting your tires checked out might save you some time and money down the road. A loss of air can decrease your fuel efficiency, and a slow leak might not be noticeable right away.

Also be sure to have your alignment checked out, as wheels that aren't properly aligned will also decrease your fuel efficiency and can put unnecessary stress on your vehicle's steering, as well as uneven tire wear.
4. Get Your Oil Changed
Every vehicle needs a regular oil change to run its best, but sometimes it just slips our mind and we forget.

The best way to avoid this is to make your resolution to get your oil changed on the same day.

Check your owner's manual to find out how often you should have your oil changed.

Or the easiest way, and save money on top of that, is to buy our Pre-paid Maintenance Plan. Let our Service Center keep your car's records and we will email you a reminder when your next oil change is due. It's simple and painless. 
5. Drive Like a Nice Person
When you are driving, take it easy, if you have passengers… don't scare them with your driving habits.

Keep in mind:

Your driving habits can actually increase or decrease your fuel efficiency depending on how you accelerate and brake.

Driving in a way that is nice to your car can lengthen the life of all your engine parts and your vehicle's health in general.

While it might not seem like a huge deal, smooth accelerations and nice and easy braking can keep your car running smoothly and decrease your chance of taking a trip to the service center earlier than you would otherwise have to.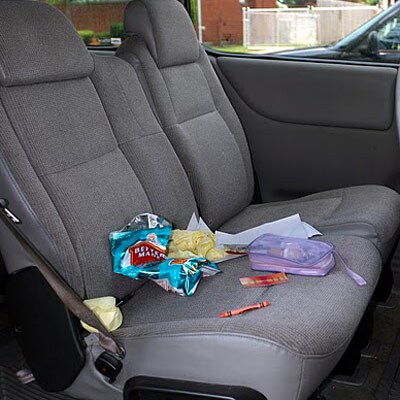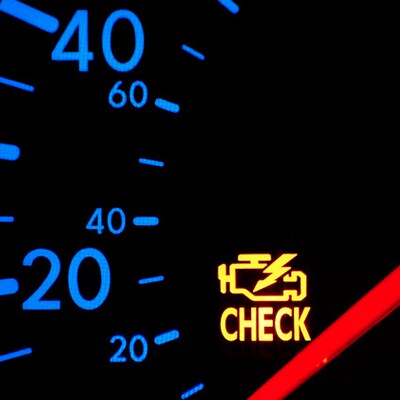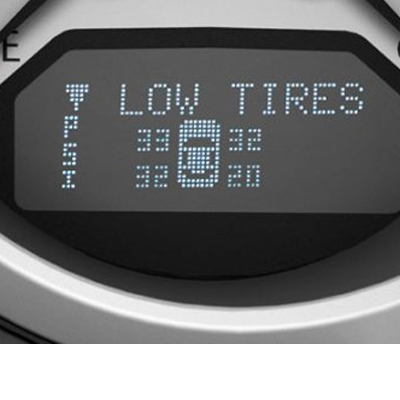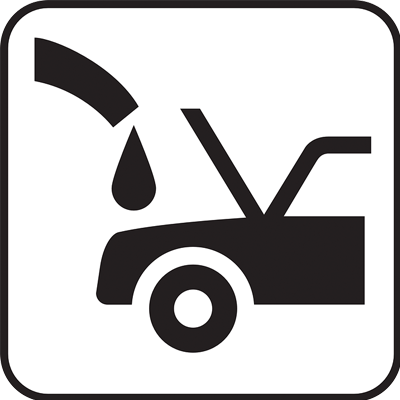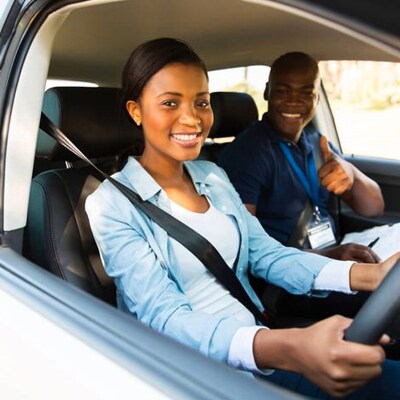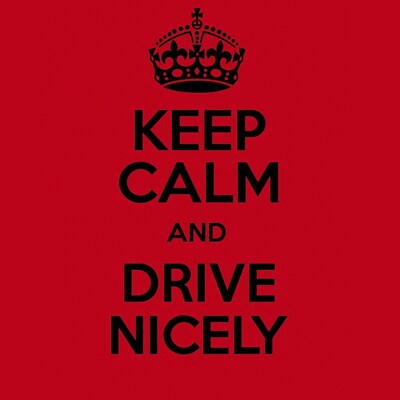 Hours
Monday

09:00AM - 08:00PM

Tuesday

09:00AM - 08:00PM

Wednesday

09:00AM - 08:00PM

Thursday

09:00AM - 08:00PM

Friday

09:00AM - 08:00PM

Saturday

09:00AM - 07:00PM

Sunday

Closed