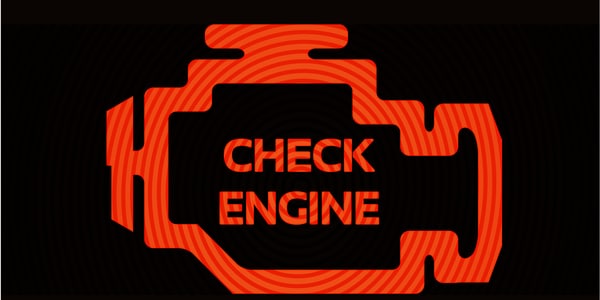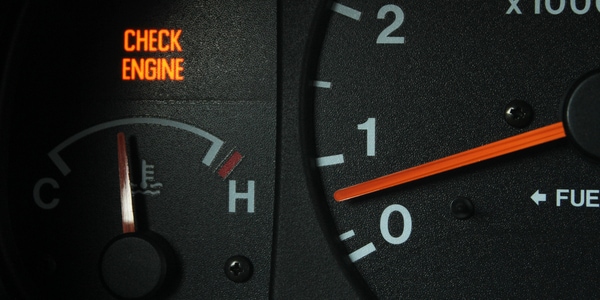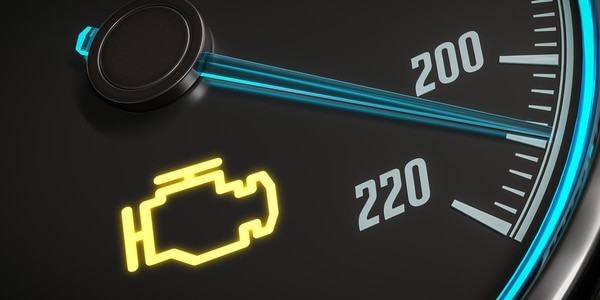 Whatever it looks like! Why is my Check Engine Light on? | LHM Chrysler Dodge Ram FIAT Denver
The check engine light will illuminate for a large number of reasons. Read our guides below to learn about check engine lights, or schedule an appointment for auto service at Larry H. Miller Dodge Ram FIAT Denver serving Aurora, Centennial, Parker, Littleton and Castle Rock. Find us at 2727 S. Havana St in Denver, CO.
The first step is to take the car to be scanned for codes, these diagnostic troubleshooting codes will indicate what has triggered the check engine light.

With this information, you know if there is a problem that needs to be immediately addressed.

It may be as simple as a oxygen sensor needing to be replaced, or may be something more serious.

Pay attention to how the car is running. If the engine sounds different, the problem may be serious and should be diagnosed soon.

If your car is running like normal, you may have more time to fix the problem.

Until the diagnostic troubleshooting codes are read, there is no way of knowing for sure.